Elearning
Health and safety training that supports your business!
Our e-Learning keeps the factual stuff simple and enjoyable to learn, providing the practical information to help staff effectively deal with the sort of H&S issues they're likely to encounter at work.
The courses are accessible on handheld devices so can be accessed wherever your staff are – whether in an office or on location.
Courses currently available:
Additional assurance for Employers is that the courses are approved by RoSPA (Royal Society for the Prevention of Accidents), fully accredited by the CPD Standards Office and are to National Occupational Standards*.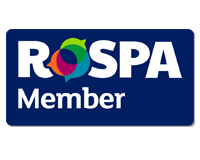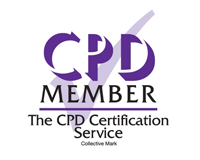 For every course successfully completed the learner will receive a personalised certificate bearing the RoSPA and CPD logos.
NVQ Certified Courses
Our Approved Partner Status (unique in the UK) enables us to also offer the prestigious NOS* (National Occupational Standards) certificate option. This means if you have people, such as apprentices, on NVQ courses they can claim credits towards those qualifications – saving you both time and money in assessments.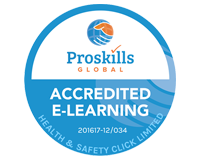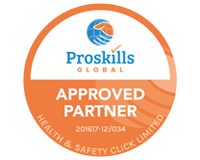 *A small charge of £5 (+VAT) is made for each NOS certificate issued. This is paid to Proskills Global Ltd, the body responsible for accreditation of the National Occupational Standards for H&S, and for details to be retained on the national register.